SECURE COURIER SERVICE SAME DAY
Goods can be sensitive in nature, collection & delivery points often operate to high security thresholds. This is the case, for example, with the banking and data storage industries.
We can provide secure non-uniformed couriers in unmarked vehicles upon request. We organise sensitive and delicate deliveries as a matter of daily routine.
In advance, we are able to furnish you with a driver name, vehicle registration and mobile telephone number. The driver is fully contactable and will have ID to include his passport.
He or she will deliver direct to a specified person and can wait patiently should there be documents that require signing and returning to you.
With one way trips, immediately after delivery we can call or e-mail you with the proof of delivery.
Our secure delivery service offers great flexibility and we would be happy to listen to any request no matter how unusual it may be.

Courier Services
Dedicated Courier Service - Unmarked vehicles - Non-uniformed drivers - Official UK identification Carried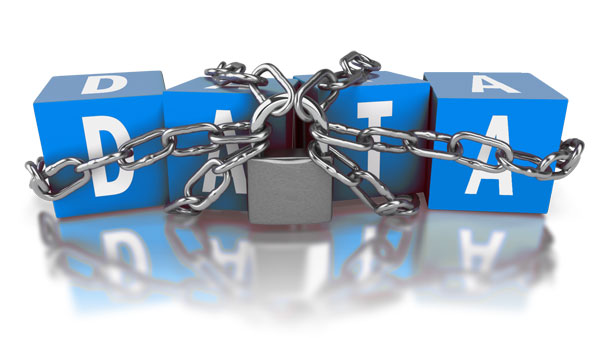 Secure Courier Service
24 hours a day, 365 days a year service.
Collections can be made within 60 minutes of booking, anywhere UK mainland
Vehicle sizes small vans, transits, large transits and Lutons
Deliveries direct to named person at delivery point
Uniformed drivers and unmarked vehicles by request