DEPARTMENT STORE TRANSPORT SERVICES
Tel: 0333 355 0303
Department store & retail events direct transport services
In-Store Demonstrators - Promotional staff - Brand Ambassadors - Careers and jobs - In store deliveries samplers and demonstrator - trade shows - Department store deliveries - In store events deliveries Shopping centre event deliveries - Customer event equipment deliveries

Premier will liaise direct with your brand demonstrators to ensure that the couriers collect & deliver as required by you. Once the promotion has finished we will retrieve all remaining marketing materials etc and courier them on to the next retail outlet or simply return them to your offices if desired.
To find out how we can assist you, simply call us on Tel No: 0333 355 0303 or click here and drop us a line.
Premier Express has worked meticulously with marketing departments across the UK for many years. Our couriers will ensure that your in-store deliveries run according to plan.
Our drivers will collect in-store promotional items from your offices and deliver them direct to your allocated product demonstration area within the department store or shopping centre. Upon arrival, your brand ambassadors can quickly set up and begin to engage with customers.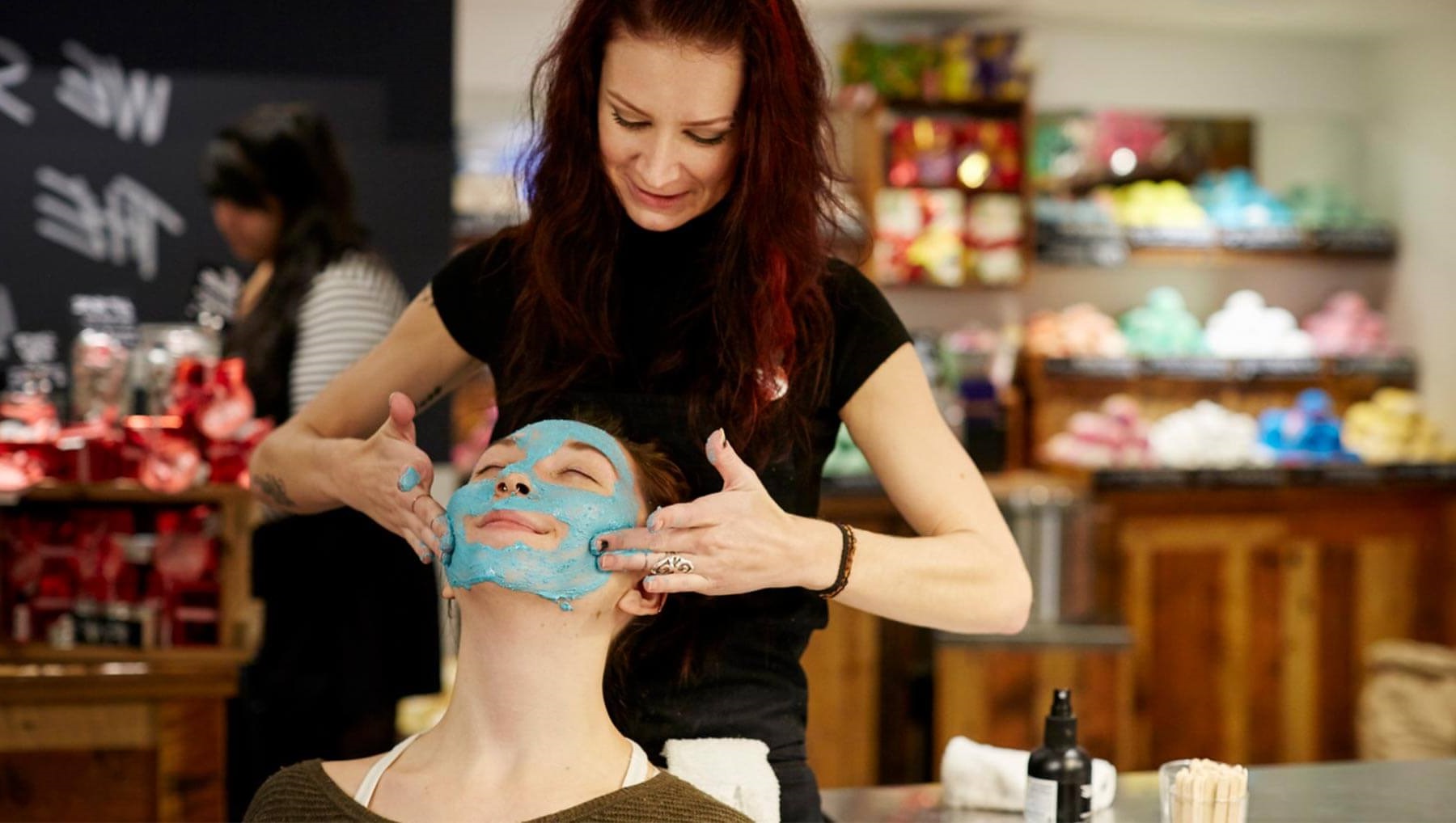 Planning to send your brand ambassadors to department stores? Looking to organise in-store demonstrations of your products and create a live brand experience?
Your preparation may require a logistics partner as promotional marketing materials and product will need to be transported to and from each department store or shopping mall.

Premier Express supply every size of courier vehicle to include vehicles with tail lifts. They will collect & deliver to: Aberdeen, Bath, Birmingham, Bradford, Brighton, Bristol, Cambridge, Canterbury, Cardiff, Carlisle, Chester, Chichester, Coventry, Derby, Dundee, Durham, Edinburgh, Exeter, Glasgow, Gloucester, Hereford, Hull, Lancaster, Leeds, Leicester, Lincoln, Liverpool, London, Manchester, Newcastle upon Tyne, Newport, Norwich, Nottingham, Oxford, Peterborough, Plymouth, Portsmouth, Preston, Salford, Salisbury, Sheffield, Southampton, St Albans, Stoke-on-Trent, Sunderland, Swansea, Wakefield, Westminster, Winchester, Wolverhampton, Worcester, York, in fact anywhere on the UK mainland.
So, if your promotion is in: Aldi, Argos, Asda, Barker's, Bentalls, Boswells, Browns, Costco, Daniel, Dunnes, Fenwick, Fortnum & Mason, Hamleys, Harrods, Harvey Nichols, Heal & Son, House of Fraser, J E Beale, Jarrolds, John Lewis, Liberty, Marks & Spencer, Morrisons, Peter Jones, Sainsbury's, Selfridges, Tesco, T J Hughes or any other department store, retail outlet, shopping centre, shopping parade or shopping mall then Premier Express Couriers will help.