Premier Express are fully licensed commercial waste carriers.
We will supply you with a highly competitive quotation for the removal and safe disposal of your commercial waste produce. We embrace both non-hazardous and hazardous waste materials.
We ensure that all waste is correctly documented and disposed of using environmentally friendly avenues in compliance with all current regulations.
The legislation covering commercial waste disposal is complex. Financial penalties for improper disposal are in place.
Please call us on Tel: 0845 6193333 to discuss any commercial waste that you may want recycling and let Premier keep your future disposal bills in check. Or send us a quick email.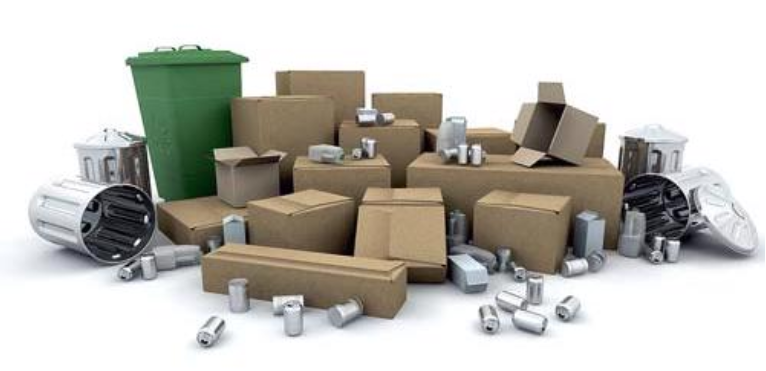 COMMERCIAL WASTE &
RECYCLING SERVICES

Books tables chairs communications equipment lighting carpet furniture electrical equipment computer equipment